This is the fifth part of a group of 6 POSTs that I would like to edit about sports preparation for ultramarathons, which are very important to me and I really enjoy participating in these tests. We continue with this fifth part of this POST.
Fifth Part:

"The importance of involving people and allies who enjoy the project is important, but having the qualifications and roles that the project requires is essential"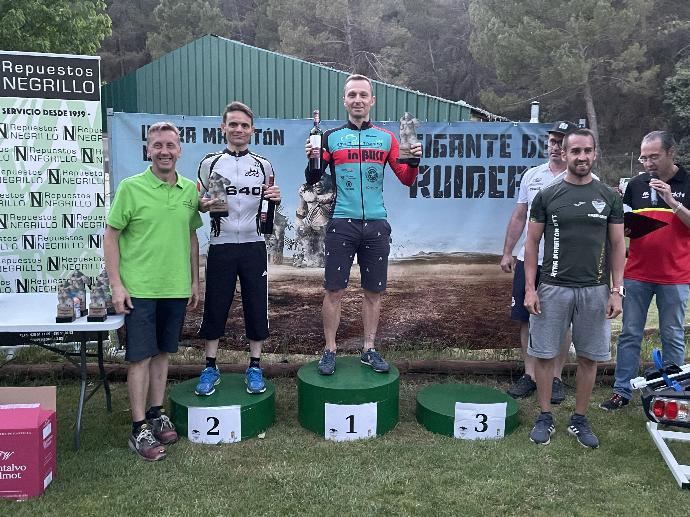 I observe when I visit clients, suppliers, friendly companies that are competitors and other companies that carry out projects that we do not master, and we use the same concepts, methodologies and tools for our projects.
It is important to understand each of the members of the teams that you are going to lead and for this I suggest that you read the proposal for emotional intelligence applied to projects, as well as Belbin's proposal to form golden teams for projects.
The people who are going to form our ultramarathon competition team must want and be able to be members of the team with great potential for both physical and mental growth, want to study and train in this type of event, that is what is asked of the people and strategic allies for this project, then to be able to understand the following stages of the project:
To get to the tests in the best physical condition, we must have someone watching to analyze the data from each training session, in order to tweak the training sessions and obtain the best result with the time we have daily to train.
In our case we always trust Smart Bike Training in Castellón, you can find it at http://osteofisiocastellon.es/

To arrive with the right amount of body fat to be able to perform the test at the highest level without losing strength, we must have a professional in the field.

Our food guru is Cristóbal Edo, Graduated in nutrition and dietetics.
You can find him on Instagram as 'cycling nutritionist'
Every season it is good to review the postures on the bicycle to avoid injuries and to be able to apply all the force that we are able to the pedals.
For this we have trusted for many years in www.cyclingmetric.com and Ximo Borràs.
BIKE MAINTENANCE AND ADVICE:
For maintenance and advice we always have InBike, located in the town of Borriol. They are experienced people in the competition and their advice is always very valid. https://www.facebook.com/inbike.es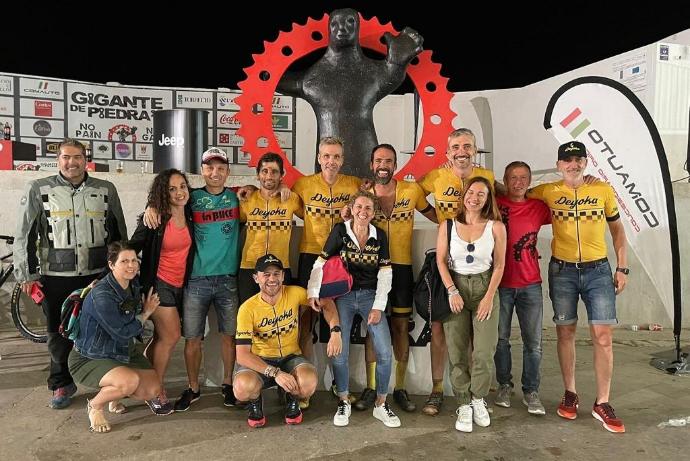 GROUP OF EXECUTION PROCESSES:
They are the processes carried out in a practical way to complete the works defined in the WBS and on time as established in the dates of the project management plan, in order to satisfy the project requirements and finish with the expected results of each project.
No voy a detallar para este POST la norma PMBOK, eso te lo dejo a ti para que lo apliques en tus proyectos personales, deportivos y laborales, únicamente voy a presentarte el modelo que usamos en Keeltek para integrar la metodología de PMBOK con el Modelo de Gestión de la Excelencia que estamos implantando en Keeltek desde el 2021.
I am not going to detail the PMBOK norm for this POST, I will leave that to you so that you can apply it in your personal, sports and work projects, I am only going to present the model that we use in Keeltek to integrate the PMBOK methodology with the Model of Management of Excellence that we are implementing in Keeltek since 2021.
Our workers are training under these models and using Lean Scrum for software programmers and for the management of machinery design projects.
We start from the Emotional Intelligence Model at work in order to help the exponential growth of our workers who work on the various projects we carry out as part of our mission as an engineering and industrial machinery construction company.
The training program initiates everyone to apply these methodologies in their personal lives, sports and events where doing a project and obtaining its results are important to them and the people who share their lives. In this way, we are convinced that they will be better professionals in the business projects that we execute.