This is the fourth part of a group of 6 POSTs that I would like to publish about sports preparation for ultramarathons which are very important to me and that I really enjoy participating in these tests, there will be 6 parts, let's continue with the fourth.
Fourth part: "If you do not stop to carry out a risk analysis in your projects, it is impossible to carry out a good planning and detect the resources and profiles of people that the project requires".

"Stakeholders of the project that support it must be contacted in the planning phase and from the first moment"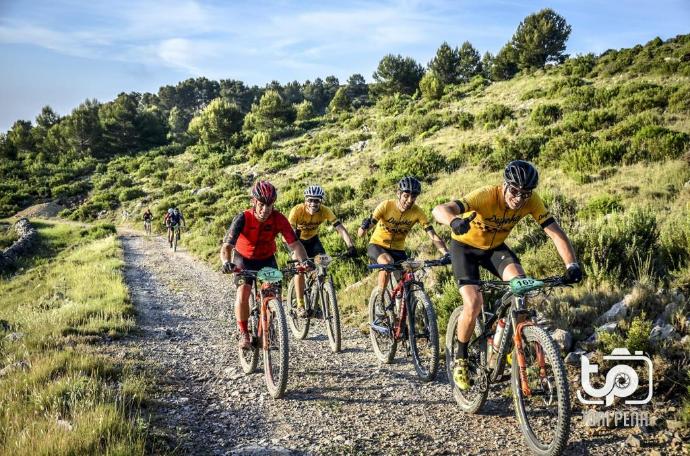 All these projects must be reviewed from the risk point of view and for this we can use the PMBOK methodology and the ISO 31000 standard on risk management.

It is the standard on which Risk Management is based. It is an international standard that establishes the guidelines so that any type of company, whatever its sector and size, can consider risk as a value-generating element in projects, that is, extract value from situations that are potentially going to cause risks that we must mitigate when they appear in projects.
Project Risk Management
In our case, an in-depth analysis of the risks will be carried out in order to detect and mitigate any risk and not leave out any.
The risks that we can visualize can be:
Injuries

Fall and subsequent injury

Unable to attend for work reasons

Illness

Race cancellation
Risks associated with the scenario:
Not considering the weather conditions for the dates of the tests

Not having contingency plans for weather conditions
During the test:
Having to quit due to exhaustion

Dehydration

Hypoglycemia

Serious breakdown

Sores and rashes

Heatstroke

Sunburn

Pain in the lower back, arms and neck

Fall

Injury
For all these risks we must analyze them and have everything planned to avoid or reduce them to the maximum and if they occur, to be able to have lines of action so that they do not affect the team members.

     2. Project procurement management

In an engineering project, a study of the acquisitions to be made would be carried out and all of them would be documented within an application for control and timely supply of project resources and materials.

The projects normally carry out contests or tenders among the most qualified suppliers to obtain the quality of what is purchased, at the best total price and the best conditions. Order Requests and efficient document management must be made.
Many project companies purchase ERP systems with project programs and procurement MRP systems that help with purchasing management, connecting design programs such as AUTODESK INVENTOR directly with procurement ERP systems to streamline purchasing management and acquisitions.

The ERP system allows you to control purchase orders to ensure that they arrive on time and properly. The purchasing process includes quality control of the purchase specifications.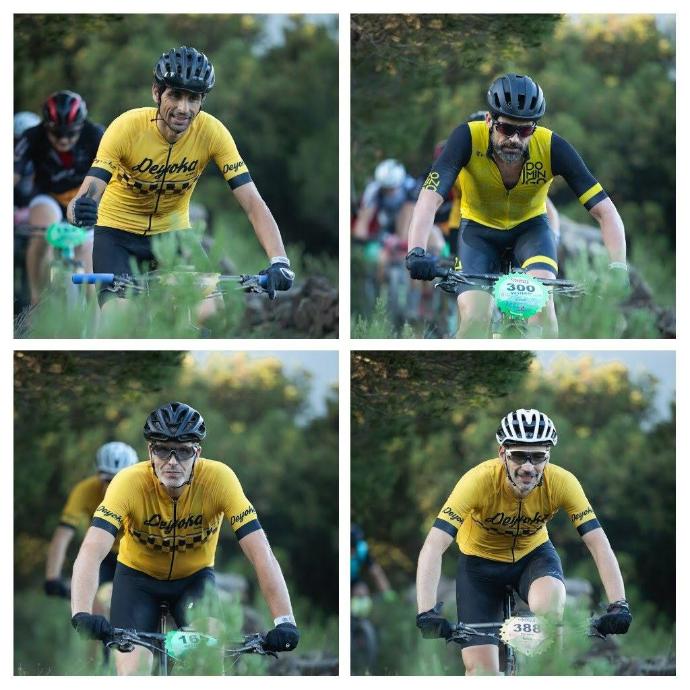 In our case, we must be as demanding as the project companies because it allows us to become aware of this vital activity for both sports and social projects.

We can, for example, establish agreements with restaurants and hotels that give us significant discounts if in the keeltek RRSS we mention the place where we stayed in the ultramarathons and our experience as sports clients.

This activity of establishing agreements with hotels and restaurants could be delegated to Keeltek's marketing manager.

3. Project Stakeholder Management

In our case, we had pointed out at the beginning that we should look for partners in matters that we do not master or do not have time to carry out, as is done in engineering projects, as promoters that can be hotels and restaurants, as well as anyone interested in helping us. in this project.

Integrating the family members of the team is important in the meetings and events that we do before and after the tests to unite as a team and that our families enjoy with the members of the other families.
I am fully convinced that it should be like this so that the project is more pleasant for everyone since I leave my family when I go out to train.